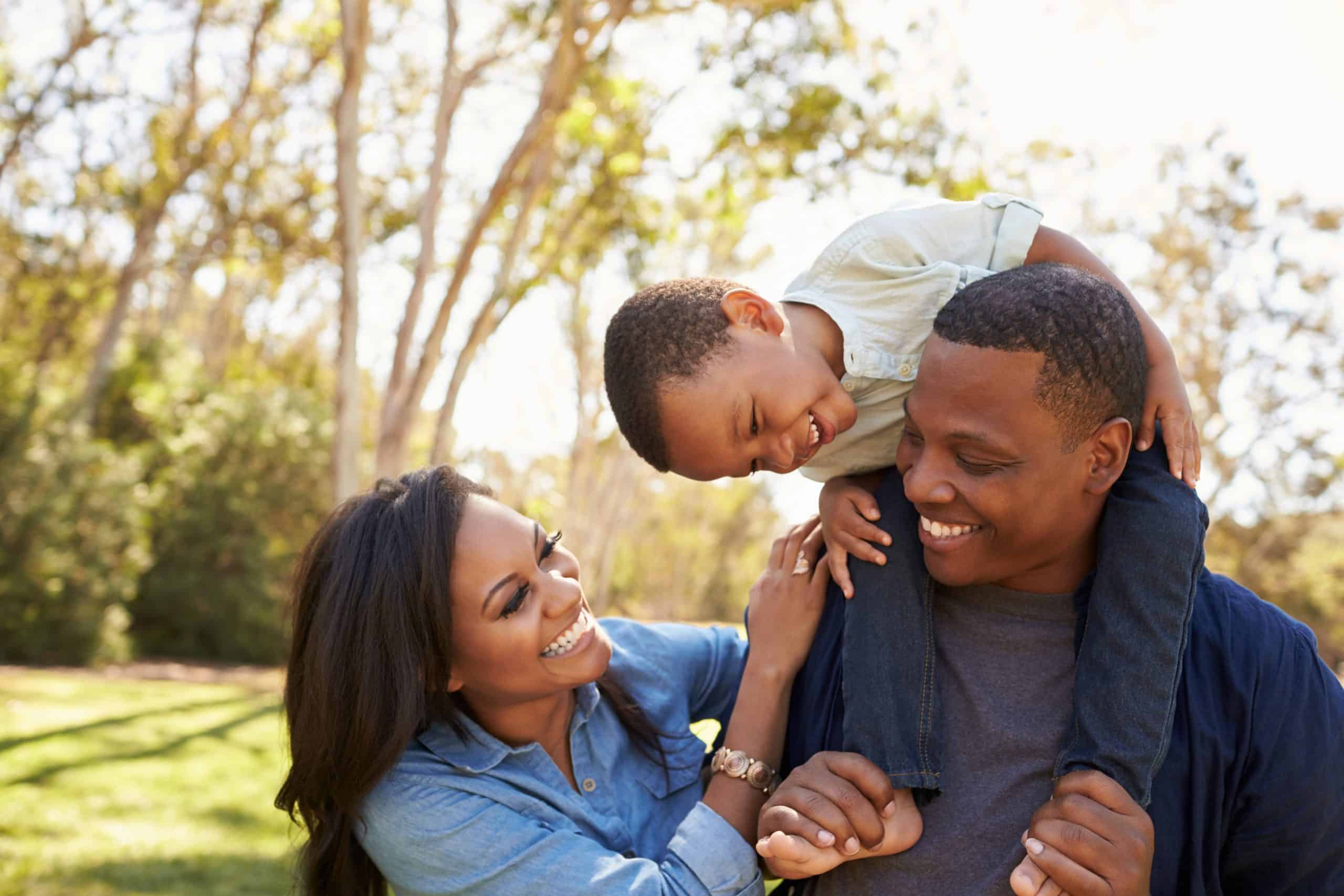 Blunn Creek Family Dentistry

is passionate about taking care of your smile.
If you are searching for the right dental practice to meet your needs, Austin Dentists Dr. Kotha and Dr. Silva can provide you with superior results. By utilizing the latest techniques and technologies available today, Blunn Creek Family Dentistry can provide results that truly change how you look and feel about your smile. Whether you need cosmetic, general, or restorative dentistry, we will administer your care in a compassionate and comfortable manner.
We also offer treatments that improve the appearance of your smile – giving you the confidence boost you deserve.
Private insurance schemes
I can smile with complete confidence! The Blunn Creek Family Dentistry team went above and beyond to give me a smile I can be proud of!
Morgan C
Cosmetic Dentistry Patient