Blunn Creek Family Dentistry 

believes that great smiles are worth it!
We are a committed group of dental professionals who are dedicated to using our education, expertise, and resources to provide the highest level of dental health care for our patients. We are determined to safely use trusted modalities and progressive technology to obtain and maintain optimal oral health for our patients. We serve as business leaders and active participants in the growth of our community.
Our Vision is to bring affordable comprehensive and advanced dental care treatments to our patients in the Austin Texas Area. The Blunn Creek Family Dentistry team is here to care for you and your family!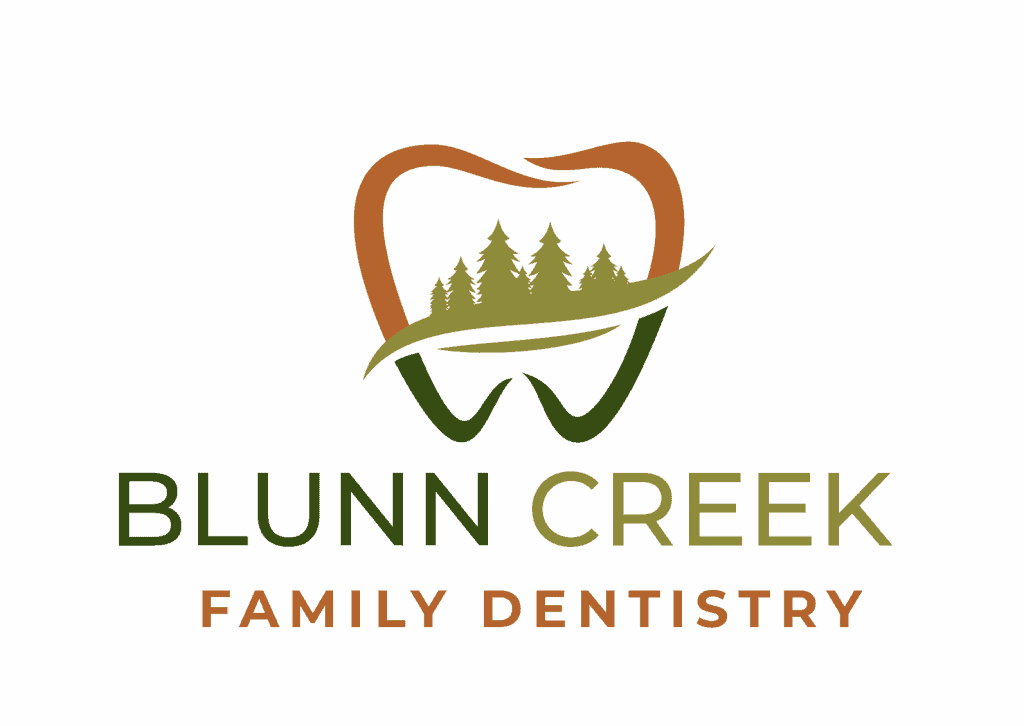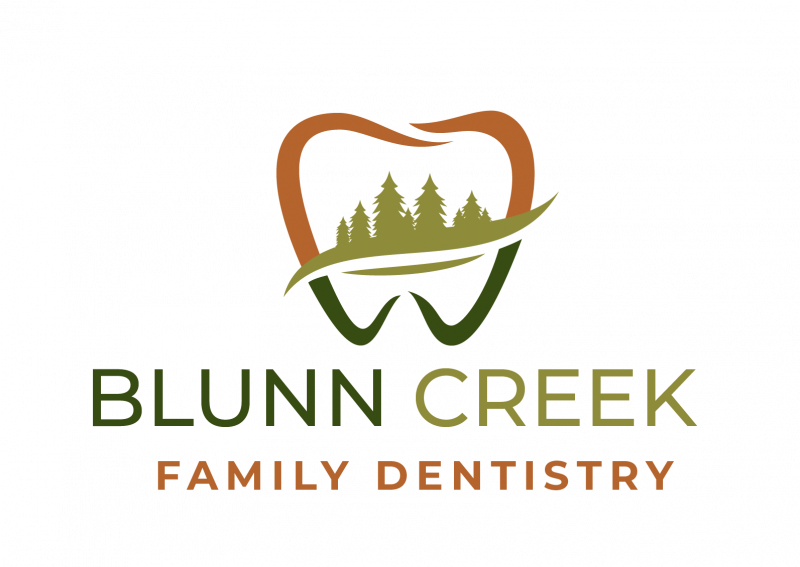 The professional staff at Blunn Creek Family Dentistry are seasoned dental professionals who are warm, friendly, and sincere in providing the best comfort and care to all their current and prospective patients.
Each member of our team takes pride in their work and cares deeply about the quality of dental health care they offer our patients, as well as the success of our practice, which is only possible through patient satisfaction.
I can smile with complete confidence! I can't now imagine ever being concerned about appearing in photos. It's just been a new lease of life. Thank you.